Welcome to Supercoloc! Simplified house sharing management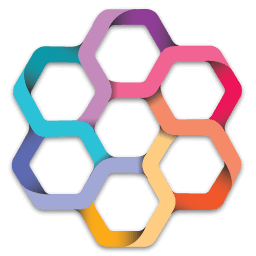 Supercoloc becomes Tribeez !
Android and iPhone apps, new design, new features... it's all here:
Tribeez.com
Follow us on Facebook or Twitter for more information!
Supercoloc allows you to manage your shared house ("flatshare") by handling the expenses splitting (even or not), but also provides many more features, like an email address, tasks management, a calendar, a shopping list, a whiteboard, polls, etc!
The website will stay a "beta" version, since %mytribe replaces it.
If you are already registered, type your email address and password in the top right corner to log in
Otherwise, registering is now disabled and you should use Tribeez!